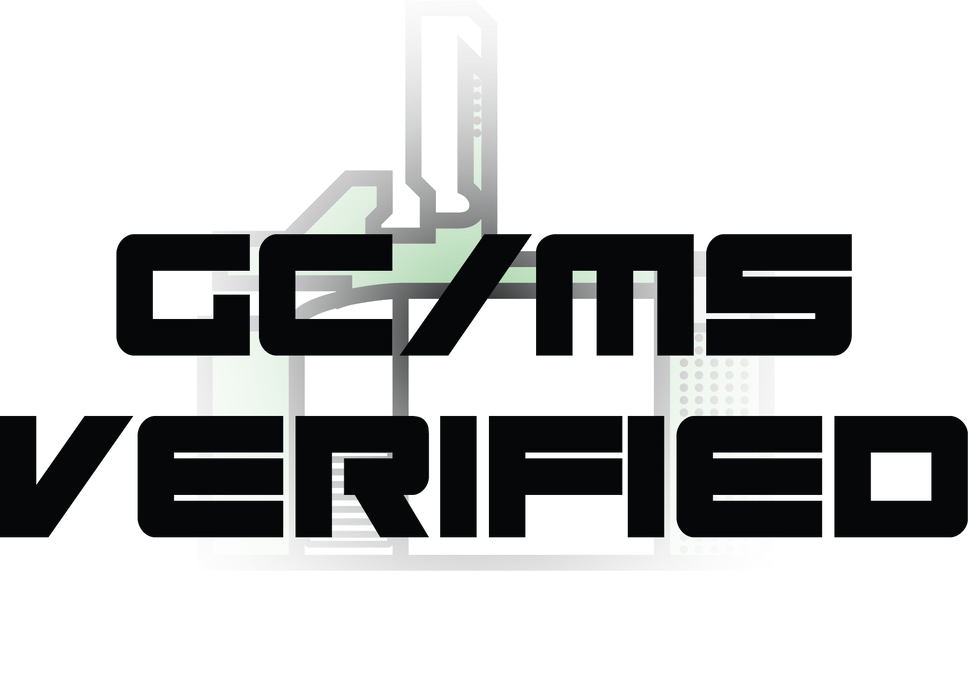 For those well-versed in the analytical chemistry sphere have their eyes set on the analysis of a particular analyte (or set of analytes), you have found the right place! If you have not had a chance to browse our "
Full Profile Results Sheet,"
it is a great way to have a quick overview of the analytes we test for at our laboratory. If you do not see an analyte that you think we should consider adding to our library, please let us know! The process is simple and requires some mild development work on our end to add to the profile. We're excited to grow and mold our standards as the industry grows! Use the drop-down menu to select your analyte of interest. If you require multiple analytes, simply add multiple variations of the product to your cart :) We will group and sort them upon receipt of your order.