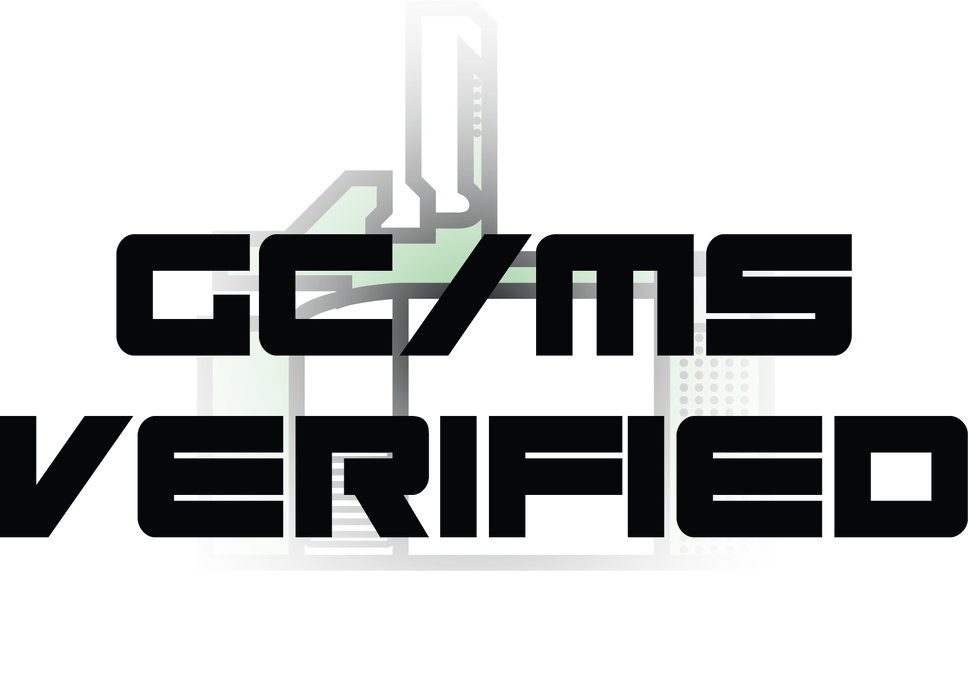 The
"Full Profile"
is our most in-depth offering for eLiquid analysis, targeting all analytes in our reference library of which we have validated calibration curves built. Recently Added as of August 2015: -Butyric Acid -Benzaldehyde This list is compromised of all requirements USP38 dictates for nicotine, PG, VG. In combination with our other molecules of interest developed from industry knowledge and adaptations from OSHA and FDA "Generally Regarded as Safe" (GRAS) recommendations, the
"Full Profile"
represents the most comprehensive and cutting-edge analysis profile on the market today. If you do not see an analyte that you think we should consider adding to our library, please let us know! The process is simple and requires some mild development work on our end to add to the profile. We're excited to grow and mold our standards as the industry grows! After purchase, we will use your shipping address to send you a sample receipt envelope! Full instructions, documentation, a rigid cardboard box with packing materials, and return label are included :) Please follow the
included sample receipt instructions carefully to maintain proper chain-of-custody. An electronic copy of the full instructions can be downloaded here.
Nude Nicotine Analytics products are added to the website as 'virtual' products, meaning the website will not query you for a shipping address. If your billing address is different from your shipping address, please let us know in your order comments. If you would like us to perform analysis on multiple samples, simply add multiple quantities to your cart! We will adjust the sample receipt box size accordingly. For quantities greater than 5 samples, please
contact us
! Let's get a custom volume quote sent your way :)