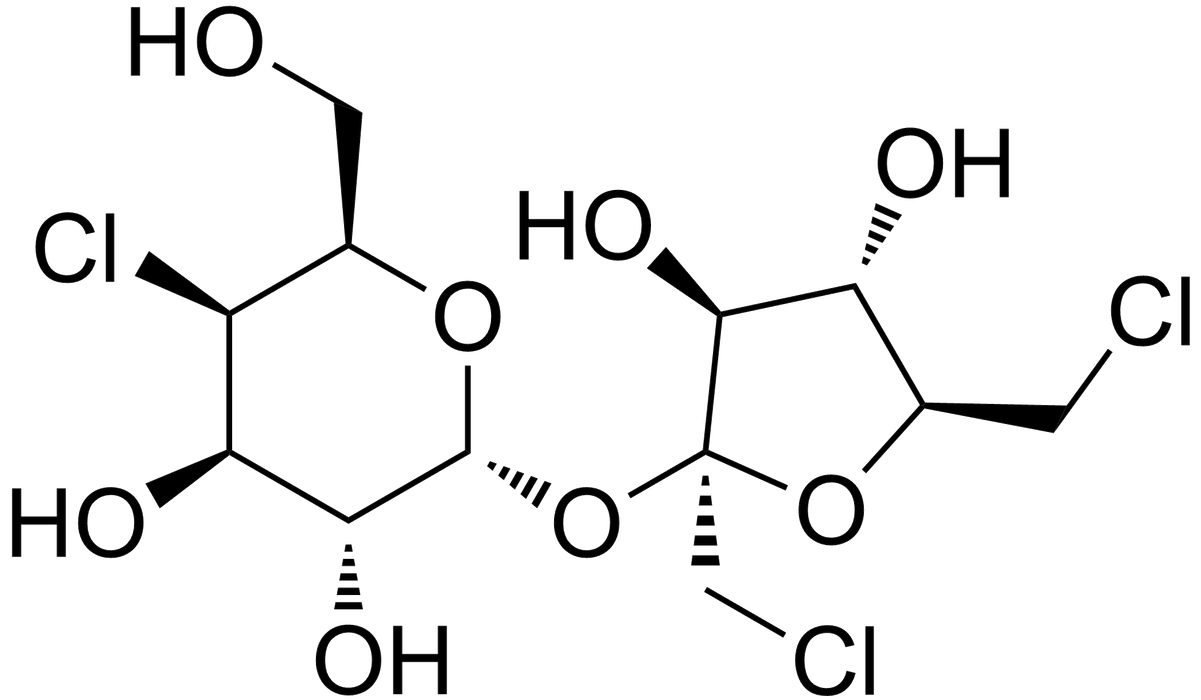 Stevia 97% Rebaudioside A (RA) is one of our three natural eLiquid sweetener alternatives for those looking to stray away from synthetics. Synthetic structures like sucralose have mass losses at lower temperatures (320F!!!), resulting in premature caramelization of coils and wicks, severely reducing atomizer performance. Stevia 97% RA is EXTREMELY heat stable and similar in glycerol in heat performance, withstanding temperatures up to 1100F without degradation or major mass loss. This is a performance sweetener if there is one.
Rebaudioside A is a very particular component of the stevia leaf - a natural product purified by chromatography and prepared for our use exclusively. Setviol glycoside blends, the more common versions of stevia seen on the market, are riddled with fillers, which lower the melting point and will degrade vaping performance. Rebaudiosides in these mixes, like the stevia in table sugar packets, are commonly in the sub 5% concentration. Purified Rebaudioside A is a true performance sweetener, and is EXTREMELY potent!!! 200x the sweetness of sugar on paper, but in candid vaping, the sweetness is MUCH more pronounced and "wet" than that of sucralose or erythritol :)
Stevia 97% RA is sold as a 5% in VG and 7% in PG solutions. Recommended percentages for mixing are 1-5% and 0.5-2%, respectively. Stevia can be used as a direct replacement for sucralose, however be prepared to lower your solution concentration slightly as Rebaudioside A affects everyone's sweetness senses differently.
The best sweetner.
I've tried different sweeteners from different places, but none of them can hold a candle to Stevia. There are two advantages to using Stevia. The first one is that a little goes a long way.(at least for me) The second is that it does not gunk my coils up. I will definitely be ordering more.