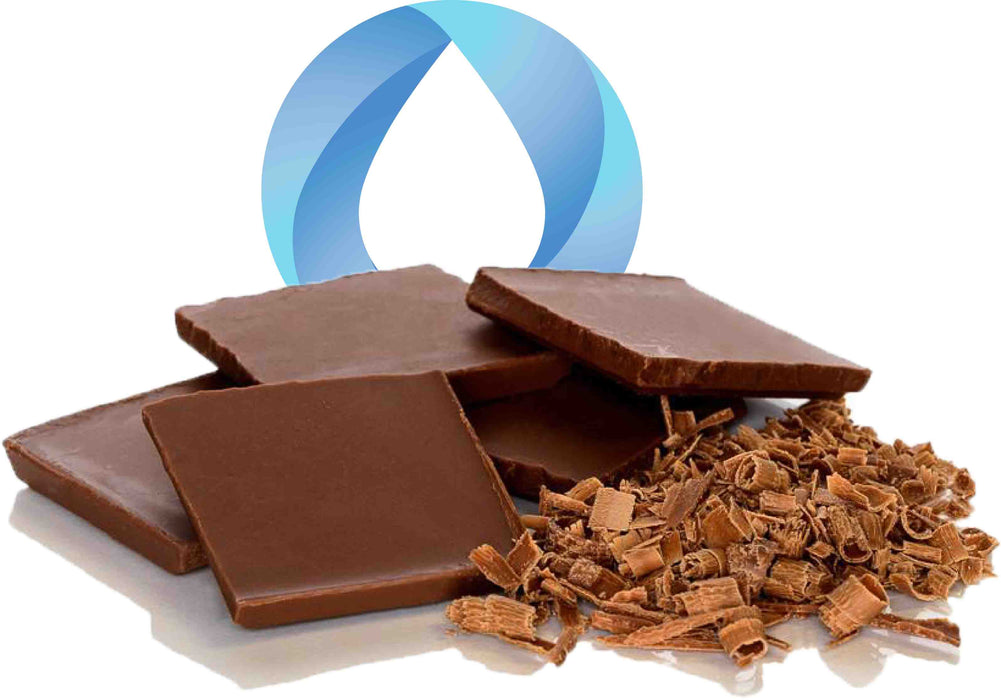 EuroFlavor Milk Chocolate
Milky, creamy, and sweet chocolate that melts in your mouth. Perfectly compliments a wide variety of other sweet flavors and desserts.
Chocolate, just as it says
It's chocolate, as in chocolate cake. The taste is pleasant by itself but lends itself to some mixes: strawberry, cherry, cream, coffee all play nice with it and the result is better than the sum of the parts. It's a 4 because I was hoping for something a bit richer, closer to a dark chocolate though I can already tell that I will use up every last drop.