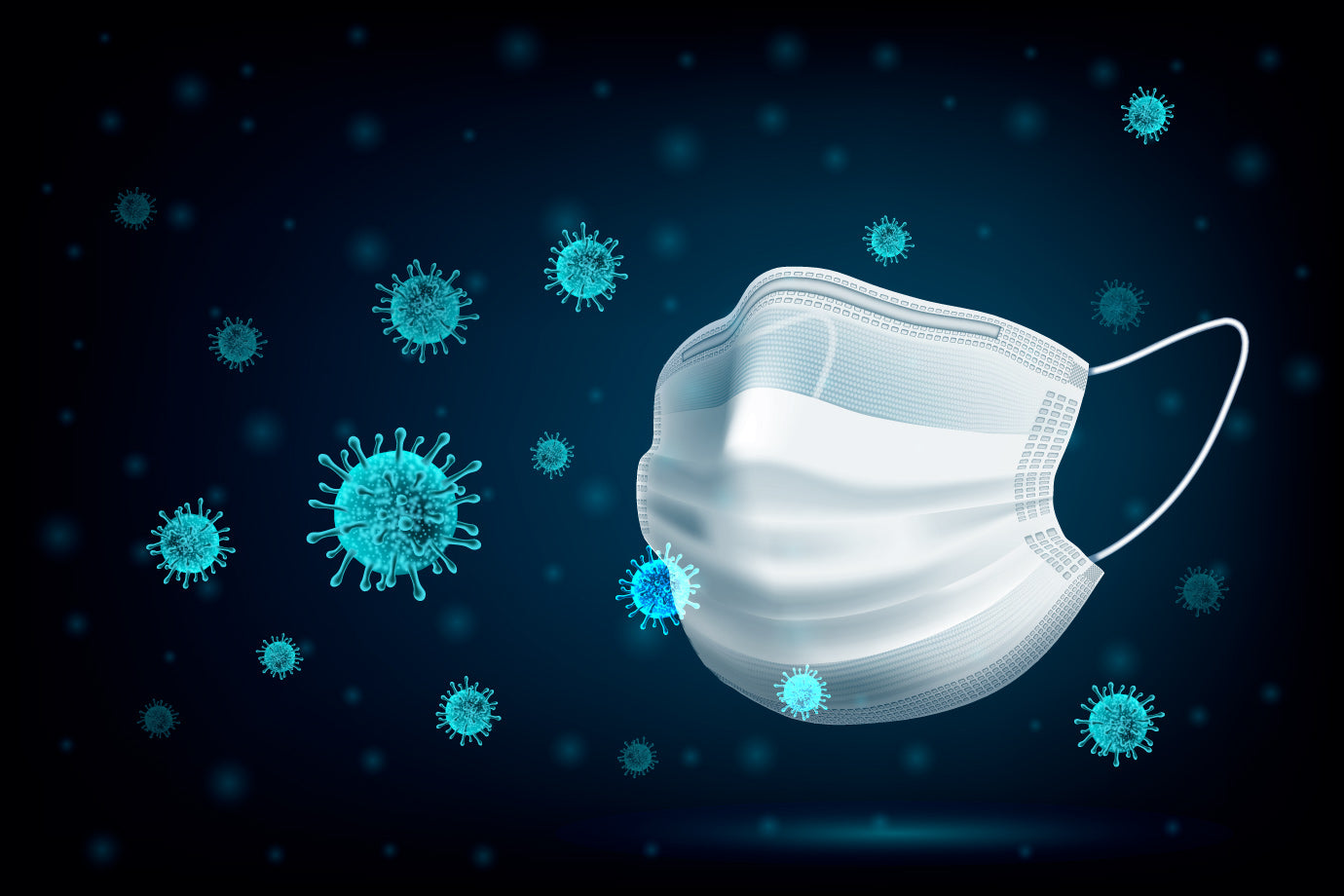 COVID-19 Lab & Shipping Update
*Covid-19 Update on International Shipping:
International Shipping can be delayed over a month if you select USPS as your shipping method.  For a more reliable shipping arrival time, please select UPS as your shipping method.
---
Please allow up to two weeks for your order to be delivered.  With the cases of Covid-19 ramping up in California, we are traditionally back to our skeleton crew.  We are processing orders as quickly as we can, all while maintaining the safety requirements issued from the State of California.  
SHIPPING UPDATE
As a disclaimer, when choosing shipping options, please understand that refers to the time it takes for the carrier to ship your order once they receive the product from our warehouse. This expedited shipping charge does not refer to the time it would take the lab to process and produce the orders. It refers to the time it takes for the package to be delivered once the carrier receives it.
If you would like your order expedited over the line of orders ahead of you in the backlog, we charge an expedited fee of 5% of the order, in order to expedite it through production in the lab. We apologize for any inconvenience and thank you for your patience.
International Orders:
We are pleased to inform you that UPS is still shipping internationally and our international customers are still able to place an order with UPS as it's carrier. We apologize for any inconvenience this may cause.
COVID-19 Policies
Dear Friends and Family,
We at Nude Nicotine have taken swift action to protect you, our staff, and our community against the spread of the coronavirus (COVID-19). This means Nude Nicotine is still manufacturing and shipping, but at a reduced capacity. Please allow additional time for your order to process and ship. If you have any questions about your order timeline or delivery date, please don't hesitate to get in touch with our support staff. Our job is to ensure your needs are met while keeping our employees safe. All non-essential staff will return to work as-normal once CDC and CA state guidelines have advised that social distancing regulations can be lifted. The health and safety of our community are top priorities.
To be clear and concise, our corporation has taken the following steps:
No more than 5 employees on-site at any time.
No one employee may enter the same room/office/laboratory as another without Personal Protective Equipment (PPE).
All non-essential business personnel are to work from home.
Demand for nicotine products has also increased and we are working around the clock to address this! This means:
Remote and increased customer service – we have added an additional two personnel to the wholesale and retail support lines.
Dedicated wholesale manufacturing support – to all of our wholesalers and manufacturers – we have doubled our wholesale support staff during these times to ensure our laboratory and shipping logistics can continue to meet your needs.
FDA Activities are still in production and research has continued to progress across our partner-agencies and internal management.
Analytical testing is still occurring daily and without delay.
Our prayers are with all of you during these trying times. Wishing you health, safety, and comfort,
Jake Rubenstein
President & Chairman of the Board
Nude Nicotine & N.N. Analytics, Inc.
Jake.R@NudeNicotine.com